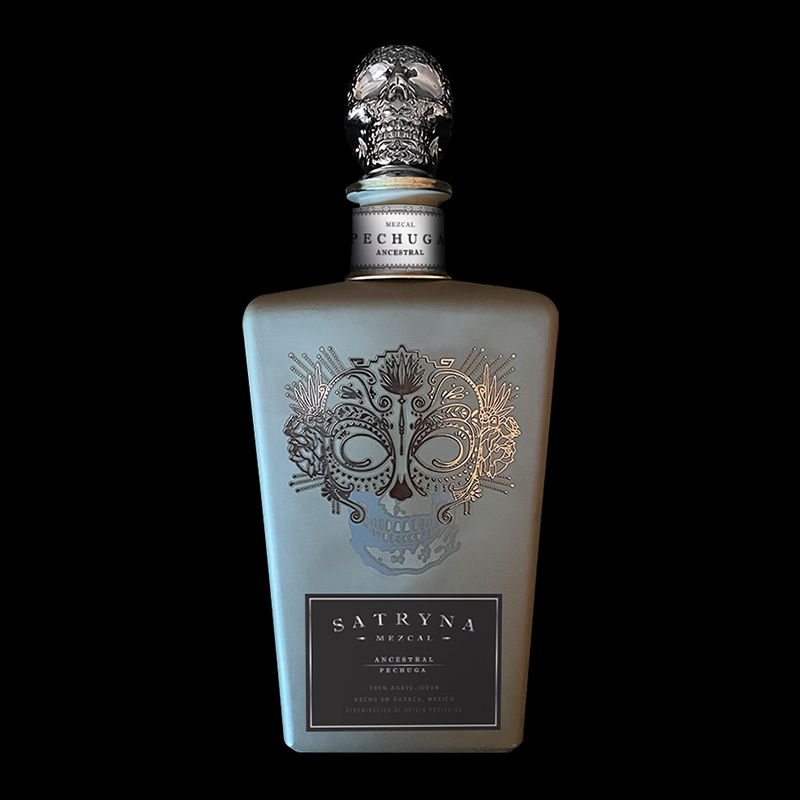 Mezcal Ancestral Pechuga
£225.00
Ancestral mezcals are the most cherished and traditional of the three official categories of mezcal. As it has been done for centuries, the agave piñas are roasted in an earthen oven, mashed by hand, fermented outdoors, and distilled in clay pots in tiny batches.
For Mezcal Pechuga the mezcalero performs a third distillation where the vapour from the boiling liquid infuses with the given protein and a mix of fruits, herbs, nuts and spices. The result is a mezcal which is complex, traditional, soulful, cultural, unique and special. It delivers with powerful flavours and aromas which evoke the story and the history that is in each bottle.
Only logged in customers who have purchased this product may leave a review.