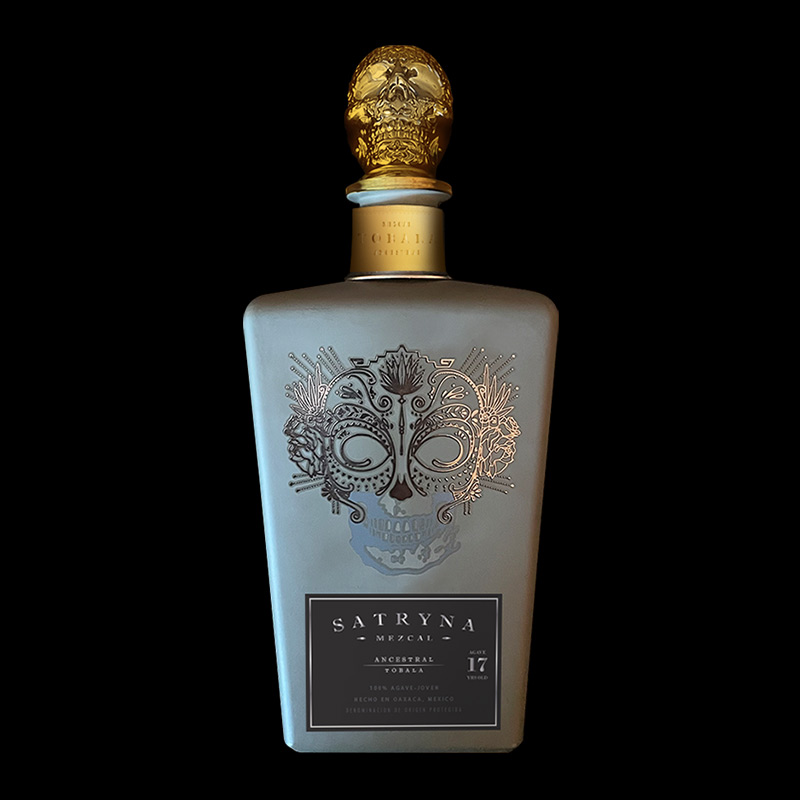 Mezcal Ancestral Tobala
Sold Out
Ancestral mezcals are the most cherished and traditional of the three official categories of mezcal. As it has been done for centuries, the agave piñas are roasted in an earthen oven, mashed by hand, fermented outdoors, and distilled in clay pots in tiny batches.
Agave Tobala grows wild for 17 years in the partial desert areas of Mexico that stretch from Puebla to Southern Oaxaca. Considered by many 'The King of Agaves', this Tobala exudes complex robust flavours on the palate with a lingering finish.
Only logged in customers who have purchased this product may leave a review.